Our Philosophy and Mission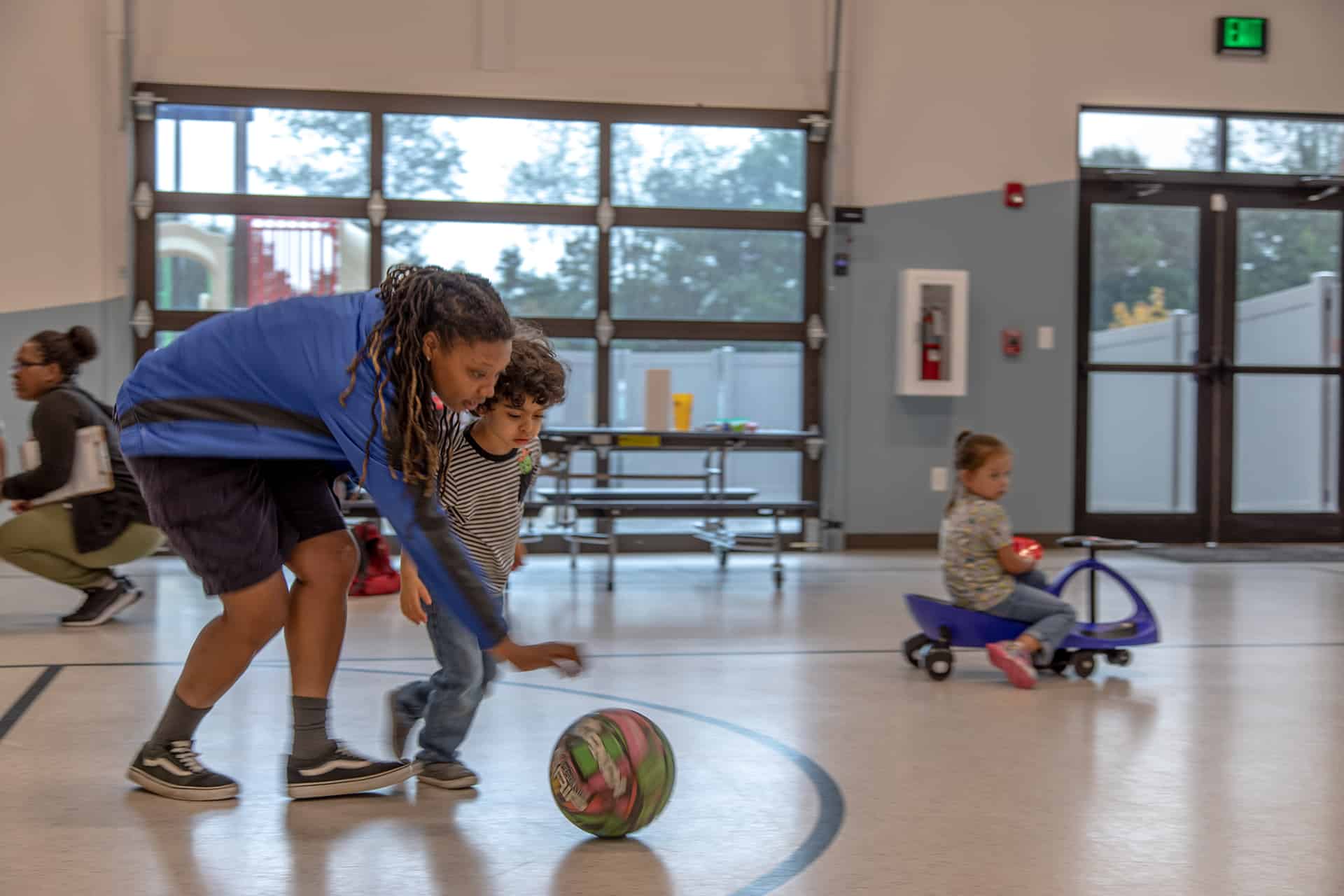 Autism ETC's mission is to provide premier ABA therapy in a school-like setting. Our goal is to prepare children with autism to enter the school system for the first time or to equip children for whom school was not a good fit with the necessary skills to return to the typical school environment. We strive to help each child realize their fullest potential.
Karen Blake and her husband Steve founded Autism Education & Therapy Center (formerly known as the Autism foundation of Tennessee) in 2007 following her family's move to Nashville. Her son, Matthew, was diagnosed with Autism at 18 months of age. He immediately started receiving ABA services in Atlanta and was making great progress.
Upon their arrival in Nashville, the need for center-based ABA therapy was quickly apparent as Mathew started regressing. Karen and Steve founded Autism ETC to address the unmet needs of Middle Tennessee autism community. 
Following the original Nashville clinic, Autism ETC's first Clarksville location was established in 2009 to meet the needs of the military families of nearby Fort Campbell. The Clarksville office quickly outgrew its existing location.  In response, Autism ETC Clarksville commissioned a state-of-the-art ABA therapy clinic which opened in 2018. The Clarksville clinic has a capacity of 45 clients.
In 2009, Autism moved to its Holt Road location in South Nashville, employing just seven people.  Ten years later, Autism ETC has seventy employees across its two locations. The Holt Road location was bursting at the seams, so Autism ETC Nashville relocated to its new location in the Music Valley Area near Opryland Hotel in early 2020. The Nashville clinic has a capacity of 57 clients.
Karen is very proud of how the center has evolved and grown. The top-notch staff is committed to quality programs, and their passion to serve children is inspirational.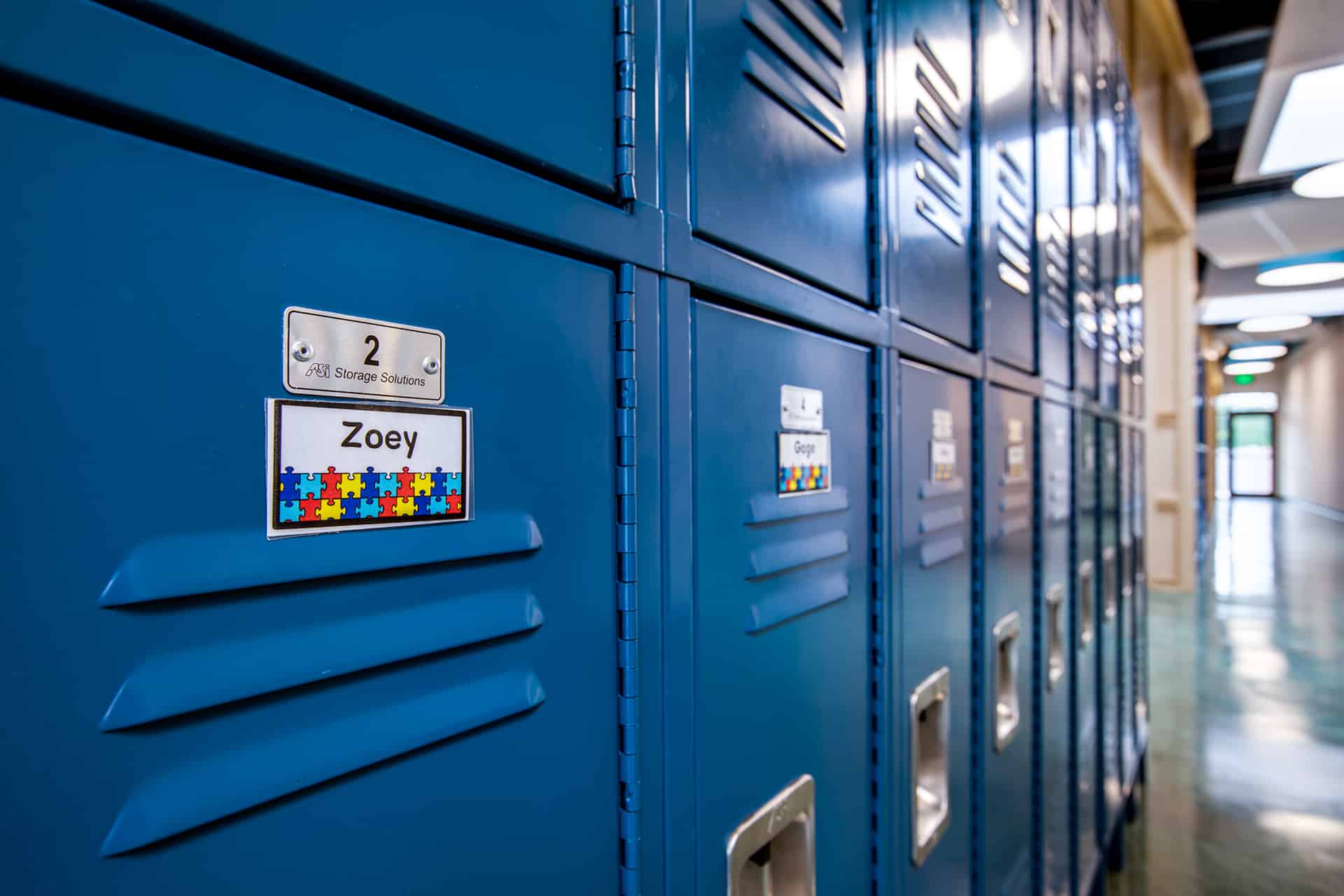 2020 has been a challenging year for communities everywhere. Autism ETC has been fortunate proud to remain open and serving families through through a myriad of challenges that have affected Middle Tennessee and beyond. Despite the obstacles, Autism ETC's clinics have continued to thrive, and the company remains oriented for future growth.
Autism ETC is hiring energetic, caring individuals to help fulfill its mission to aid children and families realize their full potential.
Autism ETC is continually searching for the best talent to treat children and change lives.