Applied Behavior Analysis (ABA Therapy) is a scientific approach that systematically applies techniques and strategies to improve or change socially significant behavior. ABA focuses on understanding how behavior works, how we learn, and how our behaviors are affected by our environment.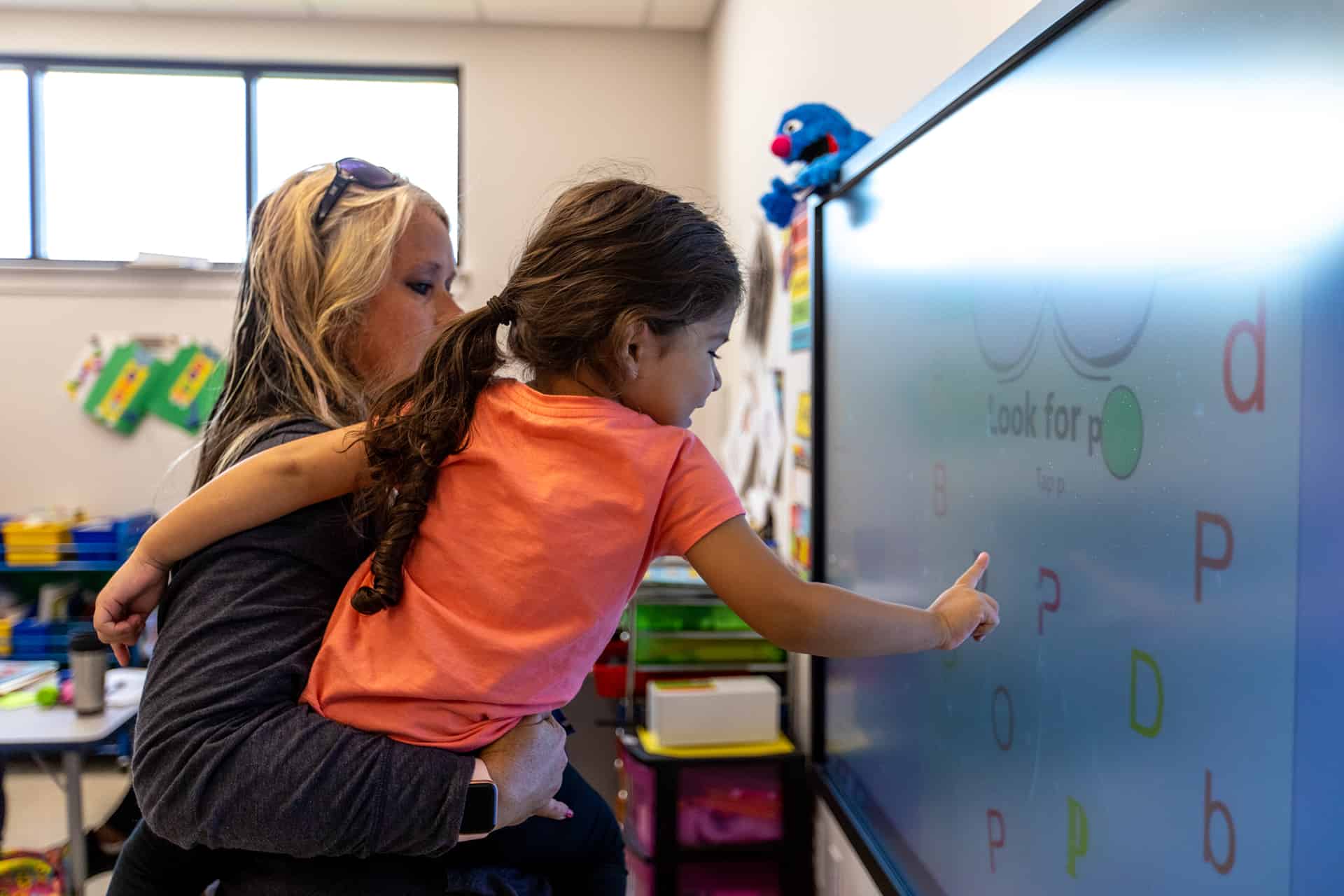 What to Expect in our ABA Program?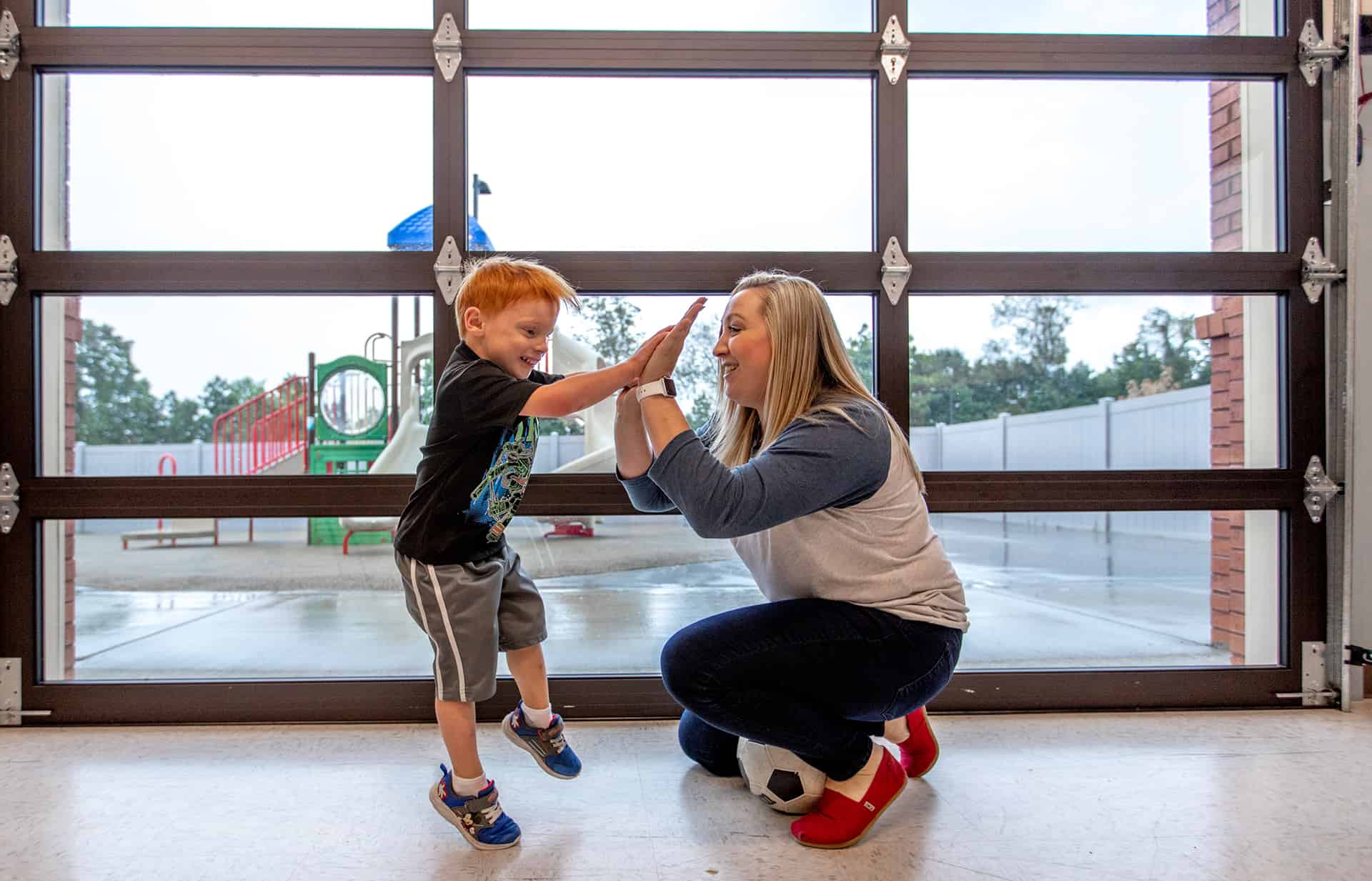 At Autism ETC, we pride ourselves in offering premier ABA services in our two, state-of-the-art Middle Tennessee facilities. All of our technicians maintain at least a Registered Behavior Technician certification and are directly supervised by our Board Certified Behavior Analysts.
Our Education Coordinators complete the educational program by offering your child the opportunity to learn in a school-like setting. Your child will receive instruction from the best clinic-based program in the area.
Our goal is to prepare children with autism to enter the school system for the first time or to equip children for whom school was not a good fit with the necessary skills to return to the typical school environment. We strive to help each child realize their fullest potential.